Last year I won a giveaway for Kindle Unlimited for an entire year!!! EEK!!! I'm still in shock over winning! Well it expires in April and I really need to crank out some books while I still have it. I'm going to list a few books I'm interested in and you guys let me know if you've read them.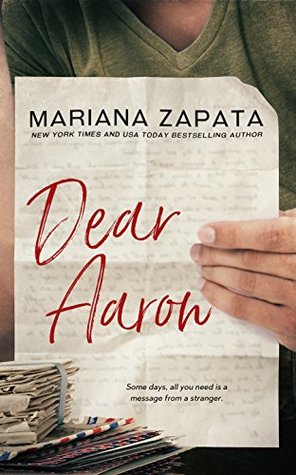 I'm a sucker for love letters and military romances.
I really wish Vicious wasn't the first book in this series. He's my least favorite from reading Defy (the novella that starts the series).
Another military romance perhaps?? Not sure how heavily involved the military will be in this one though.
This series really intrigues me! I haven't read this author before and really haven't heard anything about her.
Another author I have yet to read….I love how this one sounds though!! I don't think I've heard this story line before.
For this one, I absolutely LOVED book one. I'm almost afraid to continue with the series but I feel I'll constantly compare it to the first. It's hard to start a series off that well because the rest have to measure up.
---
I think I'll stop here. Let me know which of these you enjoyed and which you didn't (without spoilers please). If you have other KU favorites, please list those for me too! Thanks so much!!!