Top Ten Tuesday is a weekly meme that originated on The Broke and the Bookish. As of January 2018, it moved over to That Artsy Reader Girl.
This week's theme is: Best Character Names
---
Easton
I LOVE the name Easton. If I ever have a son, this will be his name.
Hazel Grace
I love this name. It's super sweet!!! Perfect for a little girl ❤
Harper
I'm obsessed with this name. It's my girl name if I ever have a daughter.
Miles Archer
How hot is that name?!?! *Swoons*
Aedion Ashryver
I LOVE this name!!! Very strong and brave.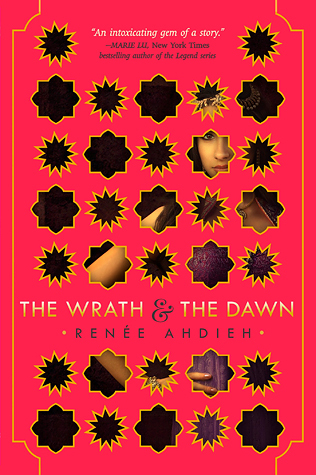 Shahrzad
This is a beautiful, yet strong name. I really love it, as well as her nickname Shazi.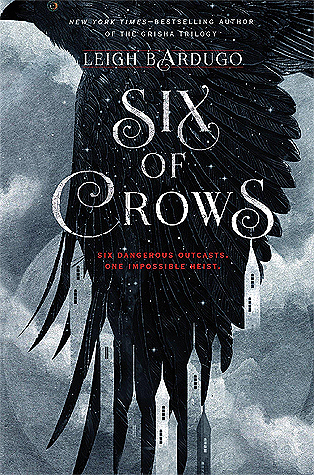 Kaz Brekker
WHAT a bada$$ name!!!! So cool!!!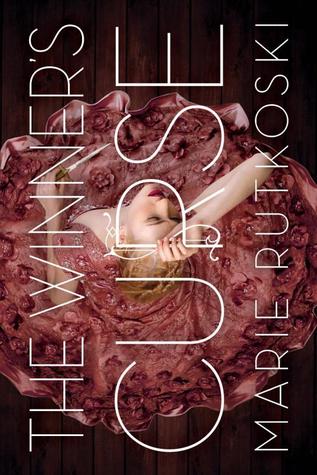 Kestrel
I have NEVER heard this name before. Love when authors come up with unique, never heard before names. (yes I realize it's a bird, I didn't know lol)
Amelia Bedelia
This will forever be my all time favorite name. It brings back so many memories!
Kinsley
LOVE this name too. It just sounds so bubbly and adorable!
---
Honestly, I could've made this list 500 times longer. I love reading and seeing all the unique/cool/cutesy names. What are some of your favorite names you've read in books?