So…I usually never make a monthly TBR. Just for the fact that I'm a mood reader and never know what I'll be in the mood for. But there are certain books, such as arcs, that I know 100% I will be reading. I honestly think I pushed myself too far last month and now I'm burnt out. I'm hoping to get at least the ones I'm obligated to read finished. Wish me luck!
I received an e-arc for this book this morning and I'm beyond ecstatic for it! Rachel is such a talented author!! I can't wait to read this and everything else she's written.
It's been awhile since I've read a firefighter romance…..have I even read a firefighter romance before??! Come to think of it….I don't think so. Just know I'll be picturing Kelly Severide from Chicago Fire the entire time.
I've been craving SJM for awhile now!! I also got a personalized copy and she signed it "Cassian says hey". CUTEST caption ever!!!!
I grabbed this on Edelweiss…..kind of regretting that I went on a clicking spree for all these arcs. I'm definitely paying for it now. Send help!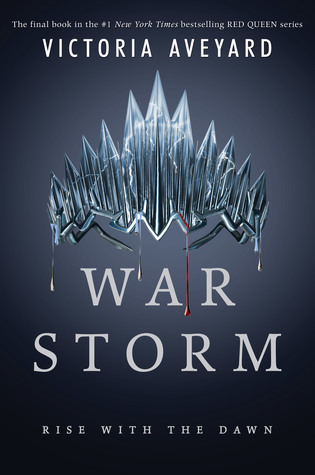 I'm super nervous to see how this series ends…..I don't think I'm emotionally prepared for it…
---
What books do you plan to read this month? Do you have a TBR post I can check out?! Link them below!