I saw this book challenge/tag floating around the blogger world and just had to join in. This looks like such a fun feature!! What better way to share your book favorites?! I'm not sure where this originated from, if you know please leave a comment below so I can credit them.
---
*Clicking each cover will take you to its Goodreads page.*
Memorable Titles That Start With "C"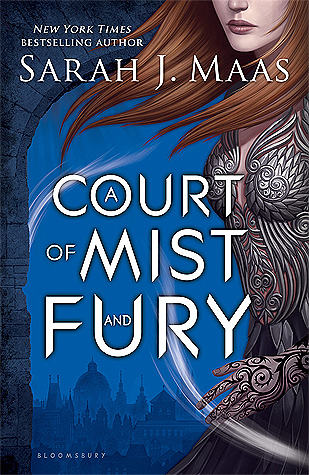 Of course I had to mention my favorite book ever!!! I've raved about this book so much that I think you know how much I adore it. Pick it up. Read it. Love it. You're welcome ❤
I don't always read thrillers but this one caught my eye. This was the debut novel by the author and it did not disappoint. I can't wait to read her other books.
I love historical romances and this one was very entertaining. I enjoyed all the characters and the romance in this story. If you like historical romances, I recommend giving this series a try!
Books Starting With "C" On My TBR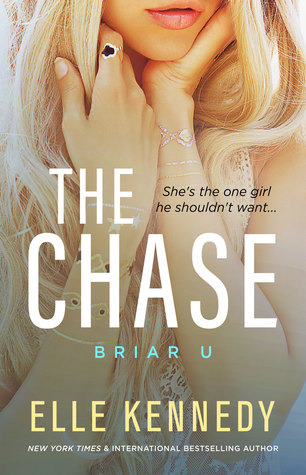 So….I was dying to read this book when I first heard about it. My problem is…I need to finish The Goal and something about that book is just throwing me off. I don't know what it is….well, it may be because it's a different setup than the other books in the series. I think I'm worried it won't measure up.
I really don't like how all Kennedy Fox's books are interconnected. I've been dying to read their Bishop Brothers series BUT everything is intertwined so I have to read this series first. Did I mention this series has 6 books!! YIKES!!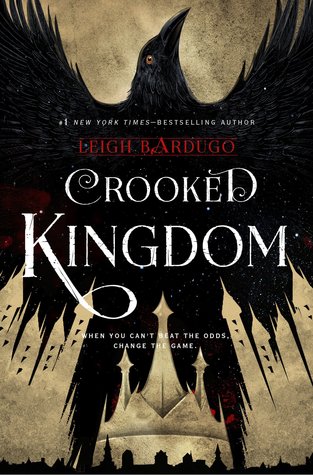 I still can't believe I haven't read this yet. I saw a spoiler for something that happens in this book so I've been putting it off to see if I can forget it…..well it's not happening. I may as well just read it and accept that I was spoiled. Like I always am with these more popular series.