I saw this book challenge/tag floating around the blogger world and just had to join in. This looks like such a fun feature!! What better way to share your book favorites?! I'm not sure where this originated from, if you know please leave a comment below so I can credit them.
---
*Clicking each cover will take you to its Goodreads page.*
Memorable Titles That Start With "A"
I'm absolutely obsessed with motorcycle romances here lately. I just can't seem to get enough of them!! Leave your recs below for MC books you've read and loved.
Who saw this one coming?! lol!! I just couldn't have a post featuring A book titles and not mention my favorite Amelia Bedelia series. This is the series that made me fall in love with reading. I can vividly remember reading all these when I was younger.
LOVE LOVE LOVE this book. If you are into slow burn romances, this is the one for you. I did the big cheesy grins and laughed SO much with this one. This author never fails to bring humor to her romances and I love it!!
Books Starting With "A" On My TBR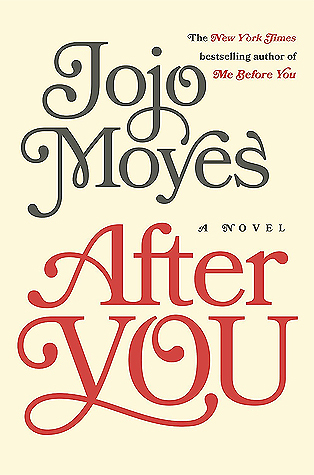 I still haven't read this!! I can't believe it!! I loved book one, Me Before You, so not sure why I haven't gotten around to reading the sequel. Hopefully soon!!!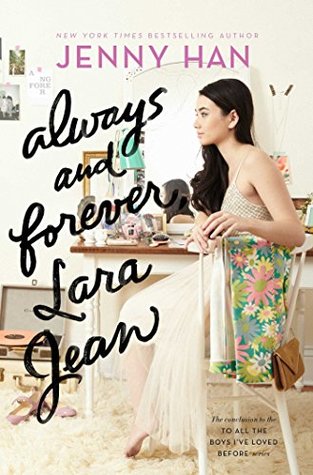 Another book I haven't read yet. This is the final book in the To All the Boys I've Loved Before trilogy. I really want to go back and reread the first two books before wrapping up this series. That's all that's stopping me at this point.
I really enjoyed the TV series for The Vampire Diaries so I want to eventually read the book series. I hear there are quite a few differences so I'm excited to read and see what I think. I can't believe TVD and The Originals are both off air 😦 Where will I get my vampire fix?!
---
There is post one of 26 for this ABC book challenge!!! I had a blast coming up with which books to feature. Let me know if you've read any of these in the comments below!!