I saw this tag over at Life of a Literary Nerd and just HAD to do it too!!! I love me some Marvel Avengers!!!! Don't ask me to pick a favorite because I'm torn between Thor and Captain America *googly eyes*
*Clicking the book photo will take you to its Goodreads page*
IRON MAN
FAVORITE FIRST BOOK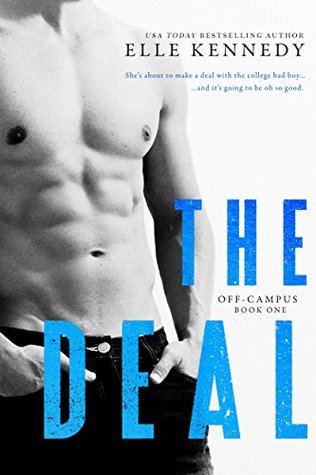 I absolutely LOVE this book sooo very much!!! It's my top favorite for this series. Team Garrett 4 lyfe!! ❤
CAPTAIN AMERICA
BOOK THAT TAKES PLACE IN A DIFFERENT TIME
I loveeee me some historical romance. This book BLEW me away!! I'm obsessed with it!
THOR
A BOOK CHARACTER YOU LIKED MORE AFTER THEY WERE CAST
So….I don't watch that many book to movie adaptations. I'm sad because Thor is one of my favorites…SOOOO I'm changing his prompt lol! Sorry, not sorry.
A BOOK CHARACTER WHOSE AN ALPHA MALE
Jason Stone. I love that he had this alpha, confident personality while still having a softer, approachable side. I'm a fan…what can I say?!
QUICKSILVER AND SCARLET WITCH
A BOOK WITH A SIBLING DUO
Tori and Kat have a strong sibling bond in Shameless and Reckless. I adore their relationship!!
LOKI
A VILLAIN THAT YOU LOVE AND YOU CAN'T HELP BUT BE ATTRACTED TO
My mind immediately went to the Darkling. LOVEEEE him. Don't judge me…
ANTMAN
A BOOK I'VE BEEN MEANING TO READ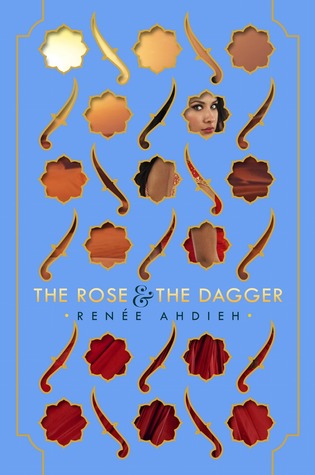 I'm not sure why I keep putting this off. I even got this a few days before release day….I'm probably just not ready to say goodbye to this series.
THE HULK
A BOOK YOU CAN'T TALK ABOUT WITHOUT GETTING ANGRY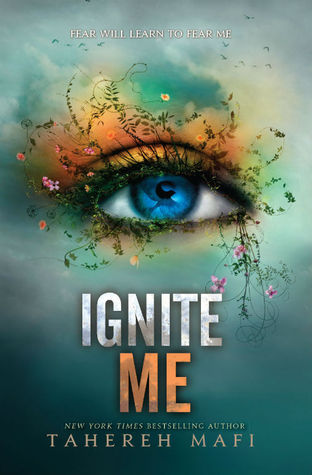 My review is posted here, if you want to read my rants. Spoilers included in my review, just a heads up! I also rated this 2 stars….I feel I used to be really lenient with my ratings back in the day….
BLACK WIDOW
A SIDE CHARACTER THAT YOU WISHED HAD THEIR OWN BOOK
I really wish that Becca had her own book. I really connected with her character and would love for her to have a happily ever after too!!
Nominations:
Linda @ Linda's Little Library
Nicole @ Boundless Bookaholic
Ash @ For the love of books
Sarah @ Book Hooked Nook