I saw this book challenge/tag floating around the blogger world and just had to join in. This looks like such a fun feature!! What better way to share your book favorites?! I'm not sure where this originated from, if you know please leave a comment below so I can credit them.
---
*Clicking each cover will take you to its Goodreads page.*
Memorable Titles That Start With "J"
This was the least dramatic college romance that I've read in a long time. Everything just flowed so smoothly for this couple. Rowdy and Scarlett felt like soul mates. Like they were meant to find each other no matter what.
This book was amazing and so different!!! I could not put it down! I read 3/4 of it in my first sitting and only put it down because I couldn't force my eyes to stay open. I've never read anything like it before.
**Sadly I don't have a third book for you this round. Seems I don't read many J books.**
Books Starting With "J" On My TBR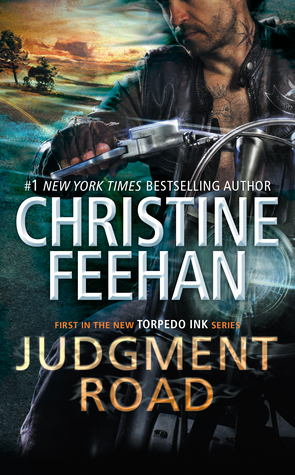 Motorcycle romance?! Yes please!!! I'm always looking for a new MC romance series.
I have yet to see anyone talking about this book, series, or author. Maybe I just haven't came across the right group of people yet lol!!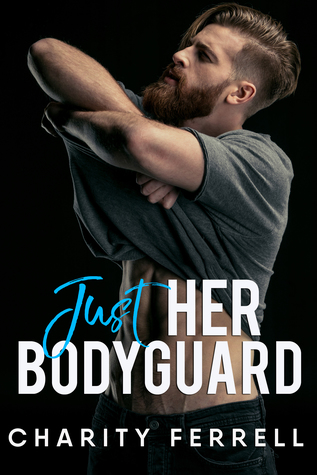 I'm a fan of bodyguard romances. I like when guys are protective so that's probably why!