Stacking the Shelves is a weekly meme hosted by Tynga's Reviews. Stacking the Shelves is about sharing the books you're adding to your shelves. You can include books you buy in a physical store or online, books your borrow from the library or friends, review books, gifts and eBooks.
---
*Clicking each cover will take you to its Goodreads page*
Gifted: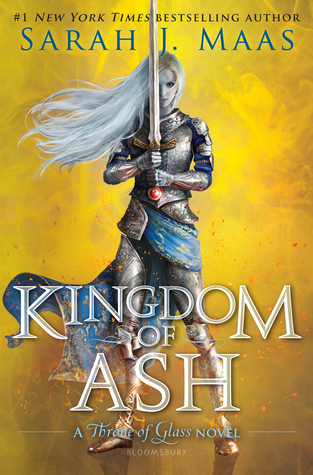 A super sweet friend of mine purchased this for me. She's the best!!!
Purchased:
In case you can't tell, I'm in the process of getting all of Sarah's books on e-book format. I'm not able to read physical print anymore so it's super difficult/expensive to get everything transferred to e-book. I'm just buying a few at a time.
This one and the next book was on sale for Black Friday or Cyber Monday, I can't remember which one to be honest. I loved the first book in the series so grabbed the next two for .99
Here's book three in the Savage Kings MC series. Also got this for .99
Freebie:
This was a freebie on either Black Friday or Cyber Monday. I just read Jock Row by this author so I'm excited to have this one to read too!
---
Let me know which books you've borrowed or purchased recently in the comments below.