I love sharing what my current favorites are with all of you. It's also fun to look back at what my favorites were at different times in my life. I'm not sure if I'll be posting these once a month or just whenever the need strikes me.
---
Fanta Berry Soda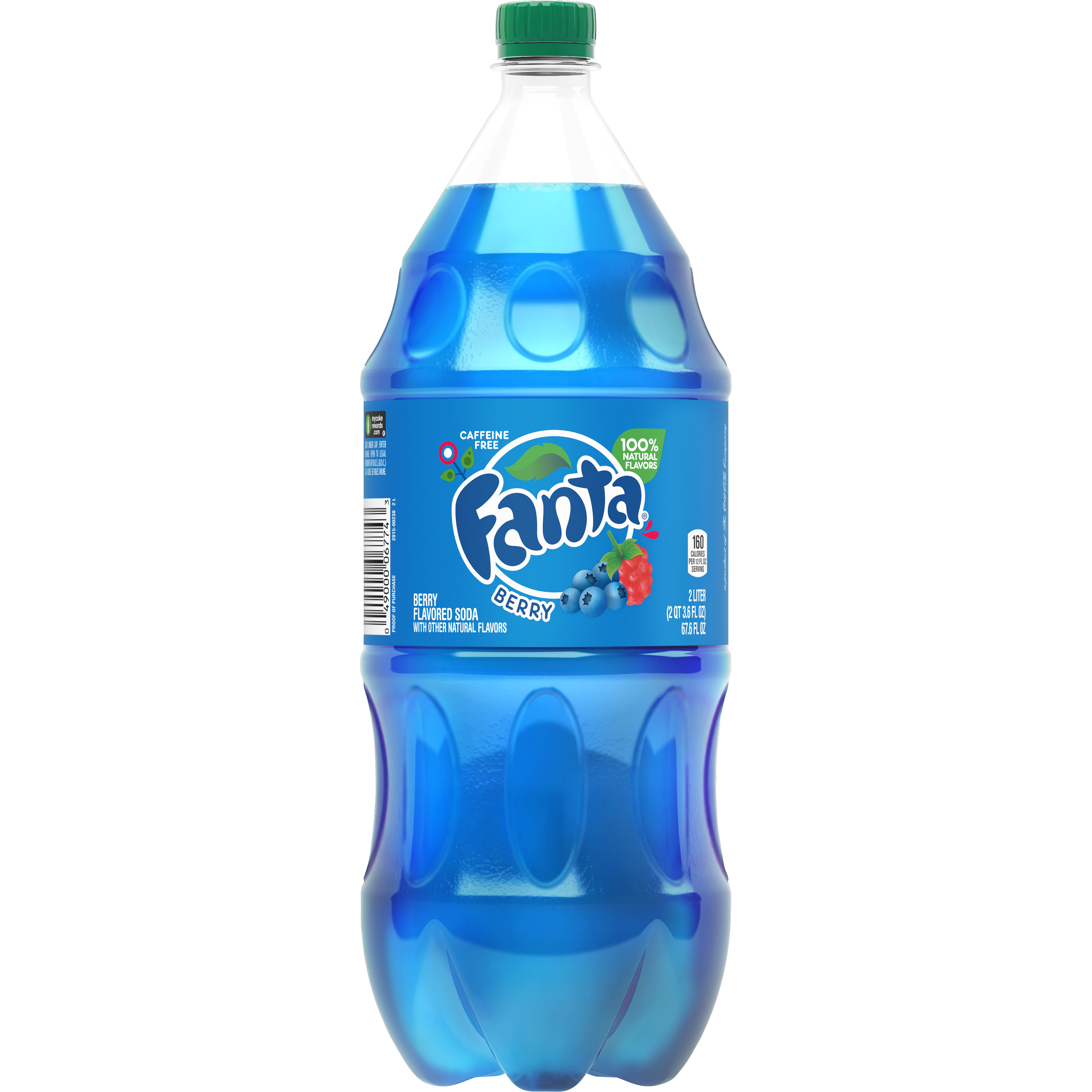 Most of you probably know this already but I have migraines so I cut out caffeine years ago. I'm looking around for some caffeine free drinks and stumbled upon Fanta Berry. It is sooooooo good. It does have quite a lot of sugar in it (and blue dye) so I try to limit how often I have it.
Taylor Swift-Lover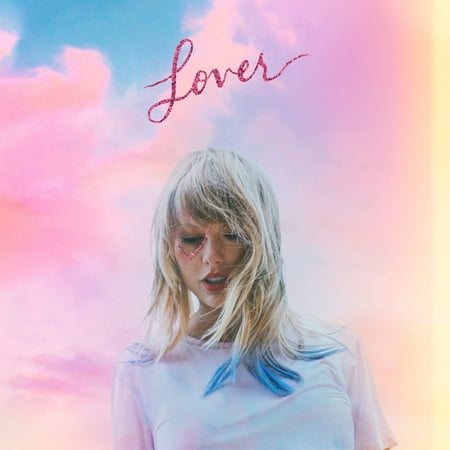 At first I wasn't too into this album. I continued to listen to it and it really grew on me though. My top 3 favorite songs would have to be:
Cruel Summer
Lover
Afterglow
Homescapes App
Ya'll…..I have been playing this game NON STOP. I'm obsessed lol. It's like candy crush except when you beat a level you receive a star. Stars are cashed in to perform various household upgrades. You can update the flooring, pick a new couch, etc. It's very addicting!! You should try it!! It's even free!!!
I've been watching a ton of Hulu this Summer. I'm playing catch up on series before the new seasons hit this Fall, as well as watching some Summer shows that I wasn't able to record. I recently finished Chicago Med s.4. It was such an awesome season and I cannot wait to watch s.5 live!!
---
Let me know what some of your recent favorites have been!!!