Down the TBR hole was created by Lia at Lost in a Story . The goal of this meme is to organize your TBR pile and get rid of books you no longer have any interest in reading.
---
The Rules:
Go to your Goodreads To-Read shelf.
Order on ascending date added.
Take the first 5 (or 10 if you're feeling adventurous) books
Read the synopses of the books
Decide: keep it or should it go?
Repeat every week until the entire list has been filtered.
The Books:
*Clicking the book covers will take you to their Goodreads page*
I'm still interested in reading this one. Plus I LOVE the cover art!!!
Verdict: Stay
I also want to read this one still. Sounds like a "facing your fears" type of book and I'm all about those.
Verdict: Stay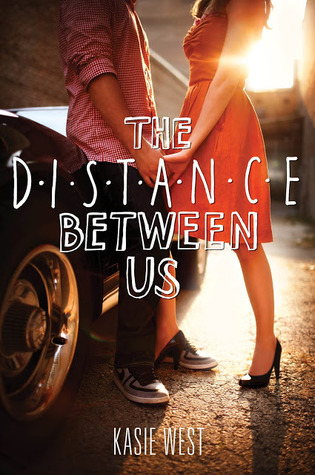 Do I sense a love triangle?!! YES please!!!
Verdict: Stay
Aww, I'm keeping this one. Sounds like an interesting story!
Verdict: Stay
I'm sorry…her name is Belly?!??!!? I'm not digging the synopsis anymore.
Verdict: GO
---
The Stats:
Total number of books removed overall: 14
Current number of books on TBR: 1444
---
Did I keep any of your favorites?? Are you interested in reading any of these? Let me know in the comments below 🙂