I saw this book challenge/tag floating around the blogger world and just had to join in. This looks like such a fun feature!! What better way to share your book favorites?! I'm not sure where this originated from, if you know please leave a comment below so I can credit them.
---
*Clicking each cover will take you to its Goodreads page.*
Memorable Titles That Start With "K"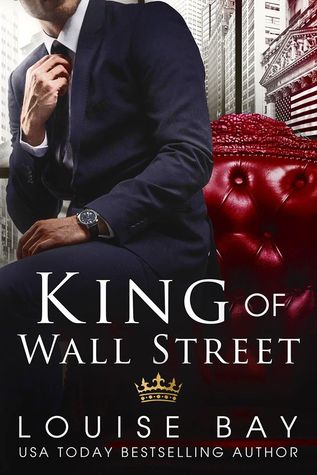 I'm a sucker for office romances and alpha males so this was the perfect read for me!!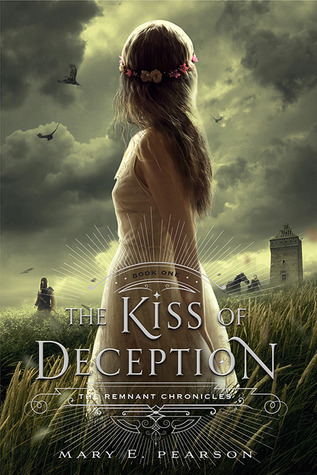 I loved the twists and turns in this book. Trying to figure out the guy's identities really kept me guessing!!
This one had my top 2 favorite types of stories into one:single dad and MC romance. There is also nothing more attractive than a present father.
Books Starting With "K" On My TBR
I also have a weakness for viking romances. YES PLEASE!
I've been craving a historical romance here lately. I think I'll pick this up next!!!
See….told ya I have major love for MC romances lol!!!