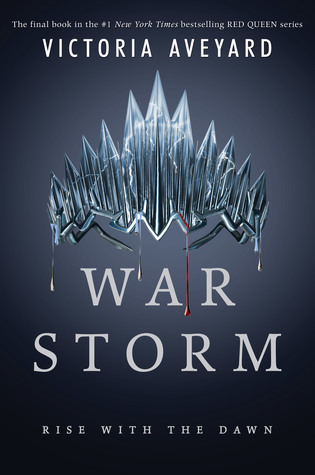 4 Stars
I just finished reading this and have no idea how I feel lol. I think I envisioned the series ending a certain way and it didn't…so I'm completely thrown off. I felt the ending was also too open-ended for my tastes. I won't go into more details because spoilers but yeah. It almost feels like we need a novella to tie everything up. I prefer clean cut endings. I don't like it when they end and I have to imagine different scenarios…..It's just not my cup of tea. I've heard we are getting some novellas set in this world so I hope the author gives me a true wrap up to one of my all time favorite series.
One of the things I enjoyed most in this book was the longing between two characters. Actually, there was quite a bit of longing between several characters BUT I'm specifically referring to a certain couple. ((Don't you just love it when you are trying to write up a review and keep it spoiler free? lol!!)) The moments between this specific couple were just the best. I craved more and more from these two throughout the entire book.
I truly loved how the Scarlet Guard kept fighting for what was right. It wasn't easy and it went against everything that everyone knew up until that point. But still, they kept pushing and fighting for justice. I admired their perseverance.
The characters throughout this series are such memorable ones. I can't help but picture where they are now and how their lives have changed. That's another reason I'm hoping for more post War Storm novellas. Tell me all my faves are living their best lives ever!!
Overall, this book was a mammoth. I think it could've been shorter realistically. I also didn't care for the pacing in the first half. I needed more push to the plot, more drive to get me invested in this finale. The second half was very dramatic/action packed as expected. However, I wish it would've slowed down just a bit to let the moments we've been building up to for several books last longer. I'm a huge fan of this series and still highly recommend it to everyone. It will always hold a special place in my heart. I cannot wait to read what this author comes up with next.