The goal of this tag is to list books that are required to summon you. This tag was created by Bee over at BookishPisces . I was tagged by the lovely Lorryn at Reading Parental. You can check out her post here.
---
Two words: Garrett Daniels. This book far exceeded my expectations. If you like romance, I cannot recommend this enough.
This is a historical romance that I read almost every single year. Linda Lael Miller has such a knack for writing great western/historical romances.
I'm a sucker for a single dad whose amazing with his kids. If this is your thing too, I recommend trying this for sure!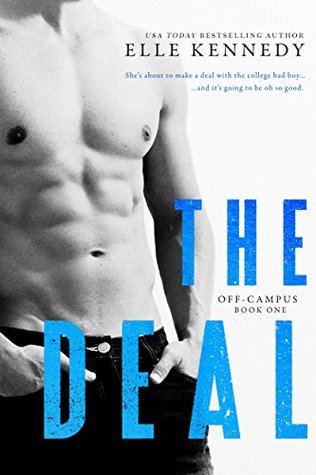 YASSSS to this book! Ironically his name is Garrett too (just like the first book I mentioned). This is a hockey romance and it's STEAMY!!!
Scoring Wilder is a sports romance involving a coach/college student. It'll knock your socks off, I promise!!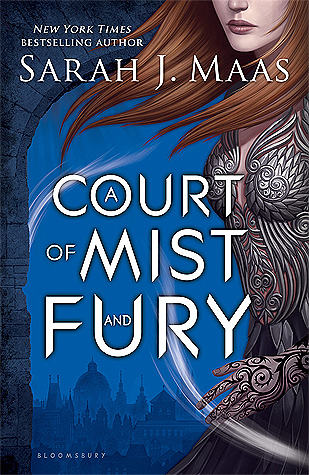 I saved the best for last. You guys know my love for this book, especially for the character Cassian. This book has just about everything you could need wrapped up into one amazing package.
---
I really tried to narrow this down to 5 books but I just couldn't. I barely got this down to 6 lol!! Any of these books would summon me for sure!! These are my favorites that I could read OVER and OVER. What books would be required to summon you?! Let me know in the comments below or link me to your post!!