Rules:
*All graphics are owned/provided by Anthony the creator*
Witch
A Magical Character or Book.
I can't say enough good things about this book. I swear I'm obsessed. I could just read it over and over. It has a little bit of everything all wrapped into one book. Definitely an all time favorite!
Werewolf
The Perfect Book to Read at Night.
I'm not one to read scary/horror but I do enjoy a great thriller from time to time. This was the debut book for this author and it did not disappoint. I couldn't put this book down!!! Such a great read!!
Frankenstein
A Book that Truly Shocked You.
I was shocked by how awful this book was. I really don't get how anyone could enjoy it BUT I do understand we all have different likes/dislikes. If you're a fan, tell me what you loved about this one 🙂
The Devil
A Dark, Evil Character.
Once again, I don't read horror but this book did have some 100% evil characters in it. Mr. X and Mr. O were just……*shivers*. I have no words for how evil/twisted these characters were.
Grim Reaper
A Character that Should Never Have Died.
*I won't spoil you*
Because I HATE spoilers so very much, I won't be saying names in this one. If you've read this, you definitely know who I'm talking about.
Zombie
A Book that Made You "Hungry" for More.
I did not want this book to EVER end. It was amazingggggggg!!!!!!! Check out my review here.
Gargoyle
A Character that You Would Protect at All Cost.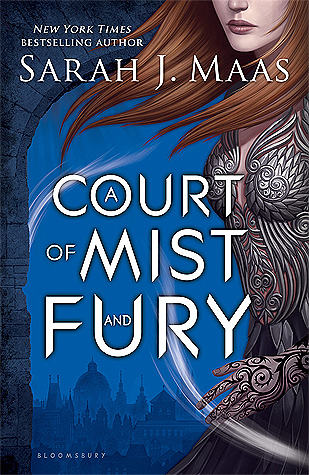 You already know……CASSIAN. 100%, no hesitation.
Vampire
A Book that Sucked the Life Out of You.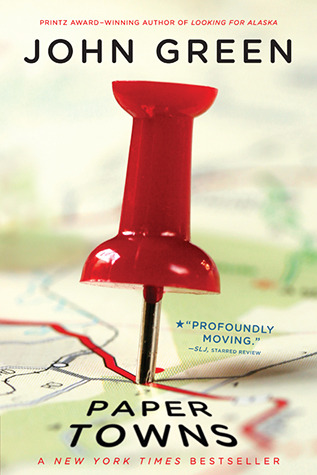 This book was awful. I forced myself to read it thinking It would get better. It never did. Towards the end I just started skimming the pages. I don't think this author is for me.
Ghost
A Book that Still Haunts You.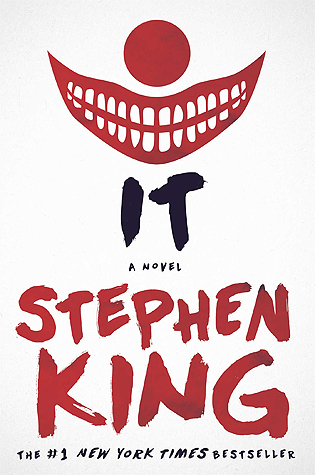 This is more of a movie that haunts me. I watched this when I was younger and I still can't get over how creepy it was.
Demon
A Book that Really Scared You.
I don't really read scary books so I'll go with my previous answer for a movie that really scared me.
Skeleton
A Character You Have a Bone to Pick With.
Mal. I really don't like when characters only start liking someone when someone else starts to. It bugs me so very much.
Mummy
A Book You Would Preserve Throughout Time.
This series was my absolute favorite growing up. I couldn't get enough of quirky Amelia Bedelia. I think everyone deserves a chance to read this series ❤
Creepy Doll
A Cover too Scary to Look At.
HARD PASS. I don't want to go looking for creepy covers lol!!!
The Monster Mash
It's Fun to Be with Friends on Halloween!
Tag Your Friends!
Nicole-Boundless Bookaholic
Kris-Boston Book Reader
Theresa-The Calico Books
and everyone reading this ❤