Stacking the Shelves is a weekly meme hosted by Tynga's Reviews. Stacking the Shelves is about sharing the books you're adding to your shelves. You can include books you buy in a physical store or online, books your borrow from the library or friends, review books, gifts and eBooks.
---
*Clicking each cover will take you to its Goodreads page*
E-Arcs:
Purchased: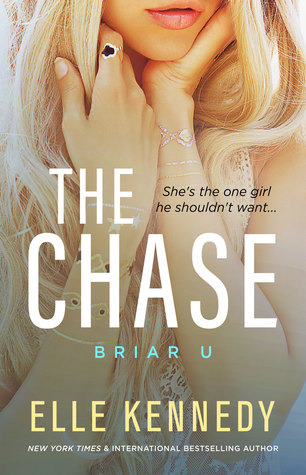 ---
Overall I'm quite happy with these purchases. The books were all .99 except for The Chase but I would gladly pay more for that series. LOVE Elle Kennedy so much!!! I also cannot wait to dive into the arc!! I enjoyed book one but wanted to see a different couple so I'm excited to see how it goes!!!
What books have you purchased or checked out recently? Let me know in the comments down below.