I've requested quite a lot of books this month so I need to get my schedule going and get to reading!! I wanted to share some of the books I'll be reading with all of you and maybe it'll help hold me accountable hehe!!
---
*Clicking the book cover will take you to its Goodreads page*
I've never read this author before so I'm excited to see if she will be a new favorite. I'm all about office romances. Leave your recs below if you know of any good ones!!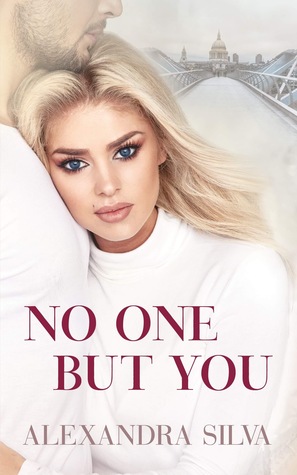 Everything about this synopsis just draws me in. I cannot wait to read this one!! This is another author I haven't read. Seems to be a theme for me this month.
Look at those tattoos!! EEK!! There's a bit more than I usually like but I'm still digging the cover. I'm hoping I enjoy this second chance romance. Fingers crossed!
I recently got Scirbd just so I could read this series lol!!! I loved book one, Dragon's Lair, that much folks!!! The only sad part is not being able to read on my Kindle paperwhite :(( Hopefully this won't cause too many headaches reading on my iPad.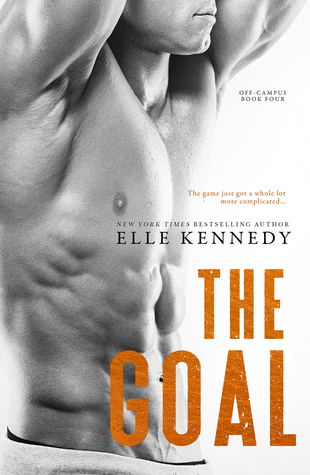 It's finally time to read this and wrap up the Off Campus series. The spin off series starts with The Chase coming in August so I want to be prepared in case they reference any of these.
---
I think 5 is a good number to stop at for a TBR. I don't want to plan out too much and not read them. What books do you plan to read this month? Do you have a TBR post I can check out?! Link them below!