I was tagged by Kris and Dani for this book tag. Be sure and click their names to see their blog posts. These are two of my favorites bloggers!!!
---
*Clicking each book photo will take you to its Goodreads page*
The struggle of getting started: A book or series you struggle to begin because of its size
I really want to try out this series but MAN! There's like 150 books to this series lol!!! I may give it a shot next year….we shall see.
Cleaning out the closet: A book or series you want to unhaul.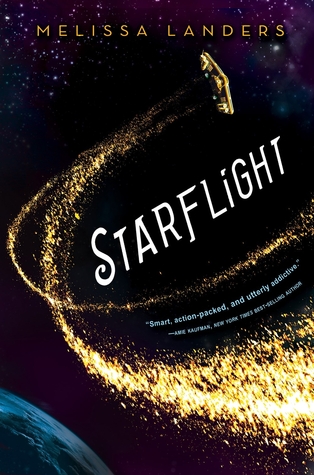 I enjoyed the Alienated series by Melissa Landers but I'm just not interested in this series.
Opening windows and letting fresh air in: A book that was refreshing.
This is one of the few books that the moment I finished reading it, I immediately wanted to start over and read it again. It was such a great book!!! Check out my review here.
Washing out the sheets: A book with a scene you wish you could rewrite.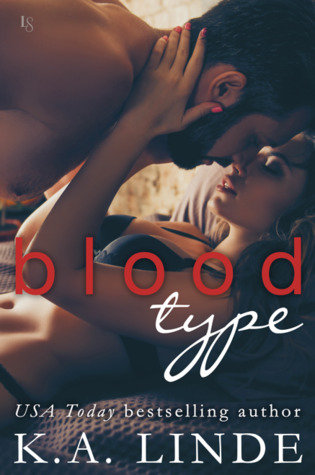 The vault scene. BLEH!!! Couldn't stand it and it almost ruined my vibes for the book that I was immensely enjoying. I just blocked this scene from my mind and forget it exists. Check out my review here.
Throwing out unnecessary knick knacks: A book in a series you didn't think was necessary.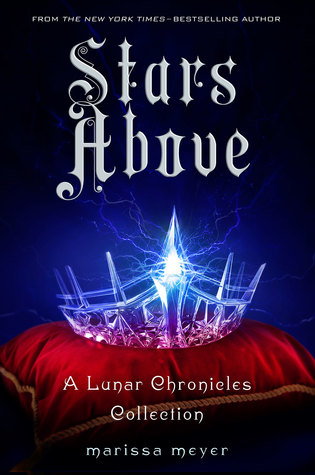 One of the novellas, Carswell's Guide to Being Lucky, felt completely unnecessary. I really didn't get the purpose of having it as well as a few other novellas in this bind up.
Polishing doorknobs: A book that had a clean finish.
The ending to this book was perfection!!!! I absolutely loved it!! The entire book was awesome but that ending…..YES! Check out my review here.
Reaching to dust the fan: A book that tried too hard to relay a certain message.
This book tried WAY too hard at having a "unique/weird" female MC. It's like they threw every single quirk at this girl and it just did not work. I really enjoyed the other books in this series but this one just didn't work for me.
The tiring, yet satisfying finish of spring cleaning: A book series that was tiring but satisfying to get through.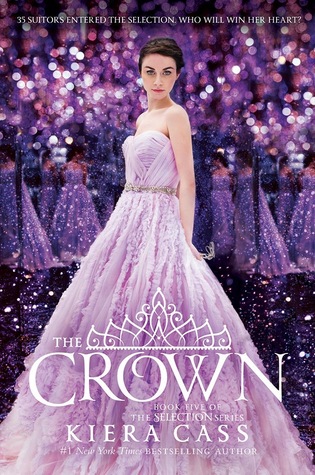 While I liked the first three books A LOT, the last two books…..weren't the most entertaining. The MC in the final two books was a difficult one. I'm not sure if that was intentional, like one of those hard to love characters but at the end you get why they are the way they are…..but that didn't happen for me lol. I was glad to wrap up the series.
---
Nominations:
Lexie @ Reading in the Wings
Allysa @ Hungry for Books
Patricia @ Bookish Geek
Libby @ Libby Reads