I saw this on Flavia's blog at Flavia the Bibliophile and could not resist doing this one. Cake is sooo yummy and these graphics are AMAZING!!! Plus add in books and this is perfection!!!
Credits:
---
This book BLEW me away!! I cannot believe I enjoyed it as much as I did. Love when books surprise me like this one did.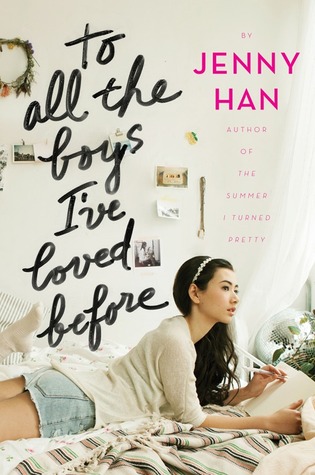 Super cute and light/fluffy!!
My mind immediately went to this one lol!! I had such strong emotions on this one. You can check out my review here.
Surprise, Surprise….of course I'm going to pick this one. One of my favorite series is Red Queen and I think it has something for everyone….PICK IT UP ALREADY.
I picked this one up right as I was starting a book slump. I enjoyed what I read but just wasn't in the mood to read at that time. I definitely want to try again later.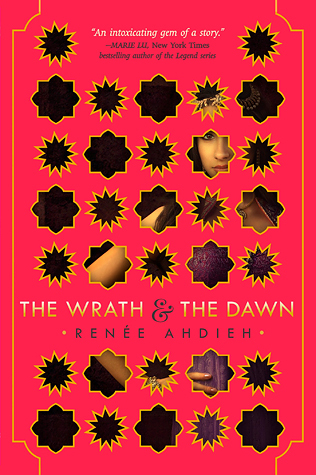 The writing blew me away in this one. I couldn't put it down. Definitely an all time favorite of mine ❤
I say this one just because I LOVED the characters soooo much. I never wanted their story to end. I still think about them and I finished this in December 2015.
---
Tagging:
Nicole @ Boundless Bookaholic
Aj @ Read all the things
Linda @ Linda's Little Library
and everyone reading this!!!
I had SO MUCH fun answering these questions!!! EEK!!! Loved it and hope you have just as much fun as I did ❤