Top Ten Tuesday is a weekly meme hosted by The Broke and the Bookish.
This week's theme is: Top Ten Books with Fall/Autumn Covers
---
Chasing Impossible by Katie McGarry
This one really gave me Fall vibes with the sunset and the wheat growing.
Long Way Home by Katie McGarry
Once again, the sunset and colors really had me thinking of Fall. She's also dressed in fairly warm clothes.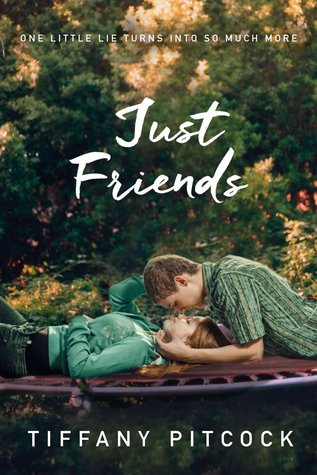 Just Friends by Tiffany Pitcock
For this one everything feels Fall. We have the background where the leaves and trees are turning from green to a golden yellow. The girl is wearing long sleeves and it just gives off a Fall vibe.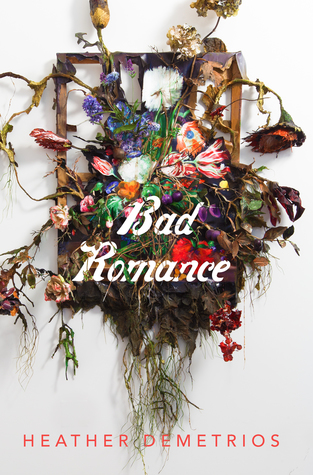 Bad Romance by Heather Demetrios
The flowers dying in this one made me think of Fall. When it starts getting cooler, we lose all the vibrancy from our Spring plants and flowers.
One Dark Throne by Kendare Blake
Mainly the colors on this one made me feel Fall-ish. The deep red, orange, and gold are the Fall's main colors.
The Rules of Persuasion by Amity Hope
They're wearing plaid!!! Plaid is the National print for Fall lol!!
The Great Hunt by Wendy Higgins
Some of the branches on this cover are bare so it feels like it's turning Autumn weather. Please she's wearing a long sleeved dress, in a royal blue (which I consider Fall-esque).
The Longest Ride by Nicholas Sparks
This cover makes me think of bailing hay. Plus it has a barn which makes me think of Fall, although I'm not sure why lol!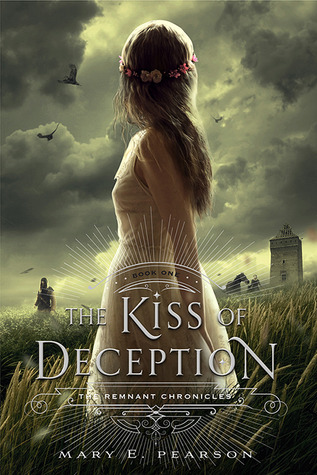 The Kiss of Deception by Mary E. Pearson
Even though this cover has a lot of green in it, I still get that cooler weather vibe. During the Fall and Winter, the sky takes on a darker color in my opinion.
Escaping Perfect by Emma Harrison
This reminds me of a perfect Fall afternoon where the weather is perfect. You can ride around with the top down and just have a wonderful day!
---
What do you think of my Fall themed book covers?! Did you get Fall vibes from them or was I way off?!! Let me know in the comments below!! Would also love to see your choices for this week's TTT.