This book tag was created by Hannah from soobsessedwith and Alexa from alexalovesbooks.
I wasn't officially tagged to do this BUT it looked like so much fun so I'm doing it anyway!!!
---
LYSANDRA | A BOOK WITH A COVER CHANGE YOU LOVED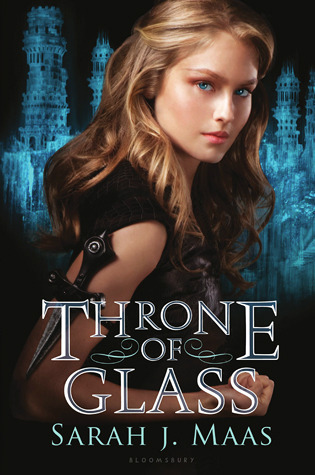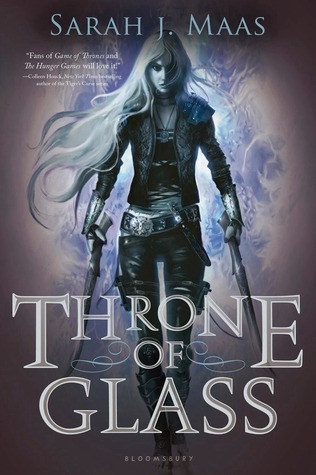 Throne of Glass by Sarah J Maas. Ironic right?! Look at the cover difference though! I love the new covers, so bada$$.
ABRAXOS | A BOOK THAT'S BETTER ON THE INSIDE THAN IT LOOKS ON THE OUTSIDE
Delirium by Lauren Oliver. I'm not big on the cover, especially with one face taking up the entire space.
ERILEA | A SERIES WITH GREAT WORLD-BUILDING
Grisha series by Leigh Bardugo. I loveeee that world! I'm really hoping Nikolai gets the spinoff that we were told was happening ONE DAY. I loved learning about all the grisha powers and The Darkling's back story etc. Just really love that series.
RIFTHOLD | A BOOK THAT COMBINES GENRES
Cinder by Marissa Meyer. This story features Young Adult, Fantasy, Science Fiction, Dystopia and Romance. It's also a retelling of Cinderella. This is such a great story and it's a part of a series called The Lunar Chronicles. I loved the entire series and hope you will too.
DAMARIS | A BOOK BASED ON/INSPIRED BY A MYTH/LEGEND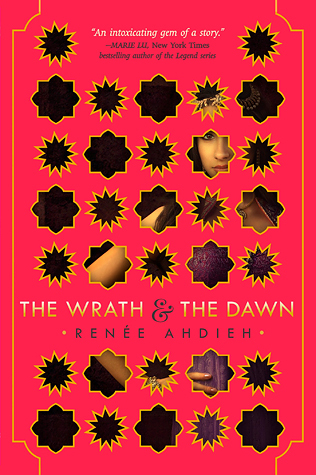 The Wrath and The Dawn by Renee Ahdieh. This book was inspired by One Thousand and One Nights and The Arabian Nights.
KALTAIN ROMPIER | A BOOK WITH AN UNEXPECTED TWIST
Snow like Ashes had a twist that others saw coming but I didn't. Obviously I can't talk about it because you would be spoiled.
ASSASSIN'S KEEP | A BOOK WITH AN UNRELIABLE NARRATOR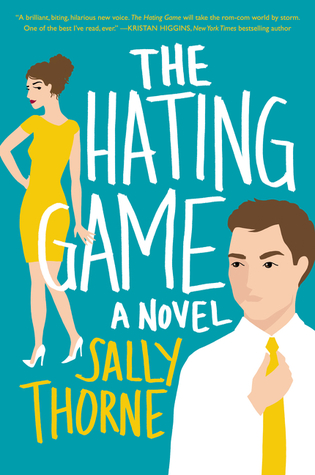 Lucy from The Hating Game. This girl had no idea what she wanted. She came off very immature to me, which is a very unpopular opinion I might add. She felt very wishy-washy. Sometimes she wanted Josh and other times she would push him away.
ASTERIN BLACKBEAK | A BOOK THAT'S GOT SQUAD GOALS
The Royal brothers from The Royals series by Erin Watt. These 5 brothers are family goals. If you need them, they are there. Family comes first no matter what.
TERRASEN | A BOOK THAT FEELS LIKE HOME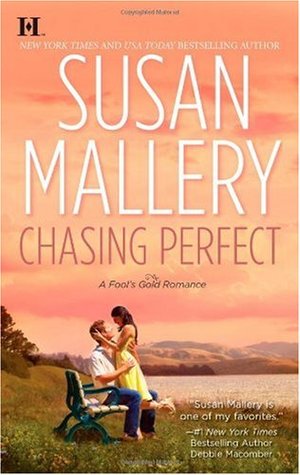 Chasing Perfect by Susan Mallery. Susan created this world that just makes you wish you could up and move to it. It features a neighborhood where everyone gets along, has town festivals, and they all look out for each other. Trust me, if Fool's Gold existed, I'd move there today.
AELIN ASHRYVER GALATHYNIUS | A BOOK WITH THE POWER TO DESTROY YOU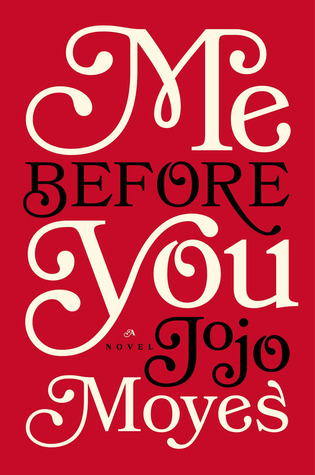 Me Before You by JoJo Moyes. This book brings out so many emotions. I won't go into details but it definitely brings the feels.
MANON BLACKBEAK | A BOOK THAT INTIMIDATED YOU
Lover Awakened by JR Ward. This one made me so nervous because it was about the "twisted/dark" brother, Zsadist. I will tell you that I finally read it and WOW!! This book blew me away by how much I loved it. Just goes to show you that you never judge a book by its cover, character, etc. You may get surprised!
ROWAN WHITEHORN | A BOOK THAT MAKES YOU SWOON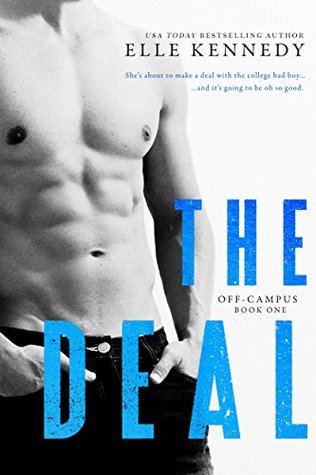 The Deal by Elle Kennedy.
Garrett is boyfriend/fiance/husband goals!! He was my favorite in this series by far. He had SO many swoon worthy moments that it was hard to keep up.
CHAOL WESTFALL | A BOOK THAT CHALLENGED YOU TO SEE THINGS DIFFERENTLY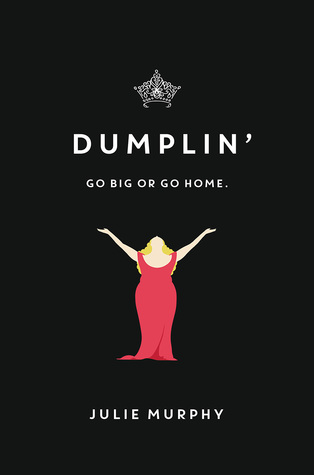 Dumplin' by Julie Murphy. This was all about accepting who you are and who others are as well. It's about not judging others based on their appearance. We have no idea what someone is going through at any given moment. Who are we to say what's "cute" and what's "ugly"?!! We need to just love each other and let others live their life without fear of someone putting us down based on things we cannot change (looks, family, etc.)
FLEETFOOT | A BOOK THAT YOU RECEIVED AS A GIFT
The Broken Ones by Danielle L. Jensen. I received this book for my birthday this year. I recently finished it and really loved it. It's a prequel to the other books in the Malediction Trilogy. Setting up things for Stolen Songbird which is book one. I think it's a great addition to the series and provides a "behind the scenes" look at why things are the way they are.
EYE OF ELENA | A BOOK YOU FOUND RIGHT WHEN YOU NEEDED IT
The Longest Ride by Nicholas Sparks. This was a story about two couples. One younger couple in the process of falling in love, and an older couple where we relieve their relationship. This book was perfection. It was just such a beautiful story that made me want that TRUE, everlasting love. I highly recommend this to anyone needing a great love story.
---
I love doing tags. They are so much fun and you learn about so many new books reading everyone's answers. Hope you enjoyed the tag and if you would like to participate, consider yourself officially tagged!
Tagging: