Top Ten Tuesday is a weekly meme hosted by The Broke and the Bookish.
This week's theme is: Favorite Books of 2017
---
*These are in no particular order because ain't nobody got time for that lol!!*
I definitely enjoyed this one by Emma Chase. Soooo good!! You can find my review here.
I loved reading this debut thriller by author Shari Lapena. It kept me on the edge of my seat the entire time. HOWEVER, sometimes….it was too much. It was like oh you think this, *BAM* it's this……BUT WAIT…..now it's this…..that got really old, especially towards the end of this book. But overall I really enjoyed it and cannot wait for more from this author.
Another great installment in The Royals series. You can find my thoughts on it here.
This blew me out of the water by how good it was. I laughed, I cried, I was happy, mad, irritated, etc. I LOVE when a book can bring out all these emotions. Overall, such a fantastic read and I'm very impressed. Don't judge a book by it's cover…..or in this case….don't judge a person at the surface, dig a little deeper.
I think this may be my favorite for the year but shh, don't tell the others. I love finding a new author to read and enjoy. She has several other books already out so I cannot wait to read them. You can find my review for Scoring Wilder here.
Here is a book that I finally got around to reading. I think EVERYONE has read this book and series many years ago. I did enjoy this first one and can't wait to continue with the series. You can read my review here.
This was THE cutest children's book that I've read in quite some time. I cannot wait to read more from this author!! You can read my mini review here.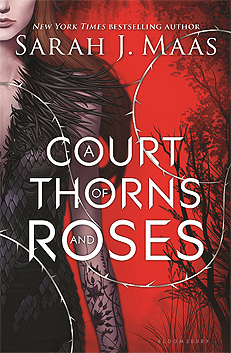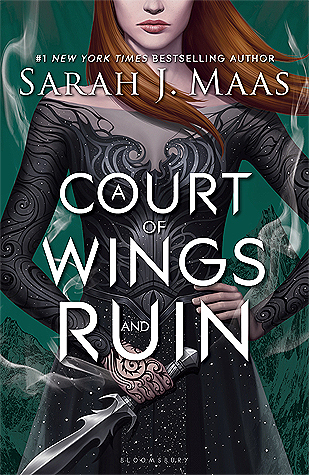 I re-read this series this year in anticipation for ACOWAR. I think this is a series that I'll never grow tired of. After I finished ACOWAR, I wanted to start over right then lol! That's how much I love this series. So far, I think ACOMAF would have to be my favorite of the three. Nothing against the others as they are all amazing.
---
Those are the Top 10 favorite reads for the year 2017. I look forward to reading more in 2018 and finding new favorites!! If you did this week's TTT, leave your link below for me to check out!! If you didn't, just comment your top 3 or 5 favorite books you read in 2017.