I saw this book challenge/tag floating around the blogger world and just had to join in. This looks like such a fun feature!! What better way to share your book favorites?! I'm not sure where this originated from, if you know please leave a comment below so I can credit them.
---
*Clicking each cover will take you to its Goodreads page.*
Memorable Titles That Start With "R"
Have you ever read a book that just……took your ability to form coherent thoughts away?? That's where I was at after finishing this story.. I couldn't form sentences lol. This was such a sweet…..((and definitely spicy))……read.
This book was adorable!!! It had romance, love, ups and downs, steamy moments, moments of finding yourself, etc. It was just everything tied up into a cute, little story!!
You all know my love for this series. (Well the first two books anyway lol!) I just had to list it!!
Books Starting With "R" On My TBR
Can I just start off by saying I swear more than half my TBR is R books!!!! I was so shocked by the amount!!!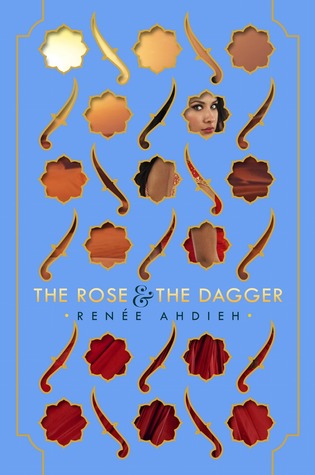 You know when you're reading a duology/series/etc. and the first book BLOWS YOU AWAY…..but then you're afraid to continue because there is just no way it can compare. That's me with this duology. How can book two measure up??
I have yet to read a book by Sarina Bowen. I really want to remedy this asap!
I've also never read a book by these two authors either. EEK!!!