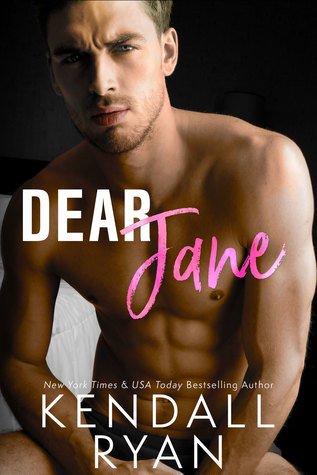 3 Stars
This review is for an ARC and is my unbiased, honest opinion.
This story is about high school sweethearts who drifted apart only to be back in each other's lives ten years later. Jane works for a professional football team as an assistant manager. Her father also happens to be the head coach for the same team, the Hawks. Football is very important to this family and they all care deeply for the sport. Jane's ex, Weston Chase, was her first and only long term boyfriend. Weston is joining the Hawks as their new quarterback. Things didn't exact end well for these two so it's quite awkward to be back in each other's lives after such a long time.
On a positive note, I really like the characters and the plot. I love sports romances, especially football ones so that didn't disappoint me. What did disappoint me was how we were hyped from the get go about this major resentment and hard feelings the main characters had towards each other…only for their issues to resolve in mere seconds. Everything felt too easily fixed. One quick apology and ten years of hatred merely disappears within seconds. It was just a little too fast for my tastes.
Jane was a great character but had some flaws to her. She was able to feel things so intensely but she easily forgave within a moment's notice. It's like she had an on and off switch for her emotions. I don't know about you, but if I held onto something for ten years, it would be really hard to just move on because of one conversation. Weston was also quite fickle with his feelings and emotions. He would constantly battle himself over whether or not he should be with Jane. It was really hard to see him constantly toying with Jane's emotions.
The side character Alex really stole the show for me. I kept wanting him to pop back up in the story just to learn more about him. His friendship with Jane was the sweetest. At several points throughout the story, I was rooting for those two to get together.
In the end, I'm happy with how the book wrapped up. It was a good story overall but I just didn't love it like I did this author's other stories.